We are proud to offer a wide variety of audio equipment and associated items for current students to borrow. Any support questions, regarding the equipment, should be communicated to Tech Lending, First Floor of the North Wing.
For details about checking out equipment, visit the appropriate section:
Headphones / Speakers

Premium Headphones
Sony MDR-7506 Headphones
PA System
Croove Voice Amplifier

Microphones

Audio-Technica Wireless Microphone
Blue Microphones Snowball Original & iCE USB Microphones
Rode VideoMic Pro Shotgun Microphone
Saramonic SR-WM4C Wireless Microphone
Microphone Kit

Sound Recorders

Alesis TwoTrack Portable Digital Recorder
Zoom H4nSP 4-Channel Handy Recorder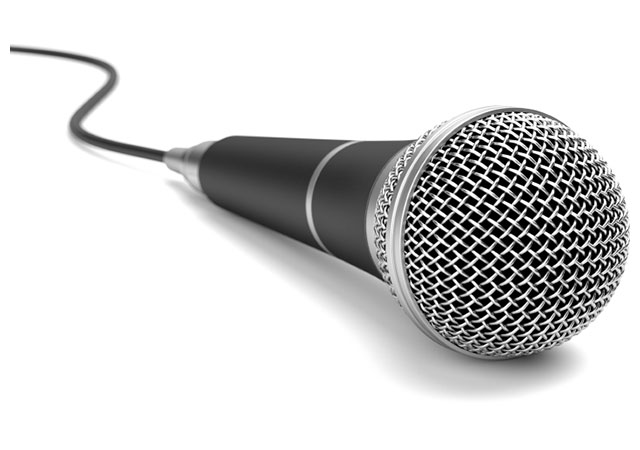 Headphones / Speakers
---
Microphones
---
Sound Recorders
Blue Snowball iCE USB Microphone
The general equipment policies are:
Loan period: 7 days
Location: Tech Lending (559.278.2551), 1st Floor, North Wing
Check-out requirement: Fresno State ID and an additional photo ID
Late fees: N/A
Lost or damaged fees: $70.00
Documentation: External Link
Zoom H4nSP 4-Channel Handy Recorder
Features: High-Quality Onboard X/Y Mics (90 and 120 deg.), 2 XLR/TRS Inputs, High-Resolution 24-bit/96kHz Audio Recording, built-in effects, and on-board speaker make it the recorder of choice.
The general equipment policies are:
Loan period: 7 days
Location: Tech Lending (559.278.2551), 1st Floor, North Wing
Check-out requirement: Fresno State ID and an additional photo ID
Included: All components inside a Case.
Late fees: N/A
Lost or damaged fees: $195.00
Documentation: PDF File