A Message from the Interim Dean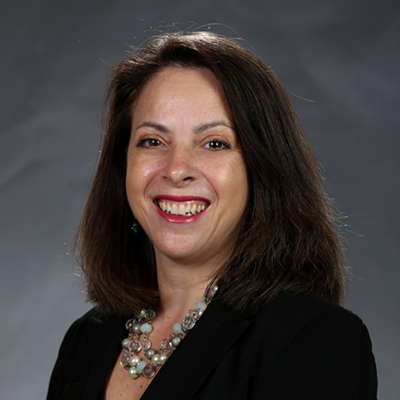 Welcome to the Fall 2023 semester! Instruction begins Monday, and I am excited to have students here and the vibrancy they bring to our library and campus. The summer was a busy one of planning, organizing, and preparing to level up our services for our campus community. Such as:
Our web presence is updated and aligned with the university websites.
Our 2nd Library Open House, which will be on Sept. 14  from 1:30 p.m. to 3:30 p.m. in the 2nd Floor Ellipse Gallery for our community to discover how the library can guide them this year. 
Outreach and expansion of our materials for Asian American Studies
Exhibitions and events to connect our library to the greater Fresno region
Important Library Ideas
We are committed . . . 
We are committed to providing a welcoming, comfortable, and safe space for sharing knowledge, to study and learn, encouraging research and scholarship, to engage in Music and Media, and to explore the many exhibits that are on display throughout the library.  We also welcome our community patrons to peruse our collections and to enjoy our many events throughout the year.  Our Teacher Resource Center welcomes our youngest patrons with learning activities and books while our Arne Nixon Center houses rare children's books. 
We value . . .
We value education and the opportunity to work with our campus and larger community to provide access to the many collections that we have in our beautiful learning space. We value our critical role as liaisons to inspire critical thinking, exploration, and discovery. 
We hope . . .
We hope that this year will be one in which our campus and larger community learn more about the great work that is underway within the Library. We hope to increase library patronage by expanding our collections and hosting more events. We want the Library to continue to be the heart of the campus – a welcoming destination all.
Sincerely,
Bernadette T. Muscat, Ph.D.
Dean of Undergraduate Studies
Interim Dean of Library Services
Professor, Department of Criminology