David Drexler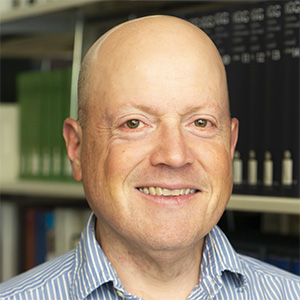 Faculty Profile for

David Drexler
Position:

Scholarly Communication Librarian

Personal Pronouns:

(he/him)
Personal Statement
Scholarly Communication
As the Scholarly Communication librarian I can:
Music, Theatre and Dance
As the librarian for Music and for Theatre and Dance I provide:
Library and Information Literacy instruction for classes on request.
Research assistance for students and faculty.
Library course guides and online tutorials.
I can also take requests for purchase of books, scores, audio and video recordings, and other materials.
Other areas
I also provide: