The Portuguese Beyond Borders Institute (PBBI) Collection at the Fresno State Library is the hub for cultural, literary, pedagogical, and research resources for the diverse Portuguese Diaspora in the San Joaquin Valley, focusing on the Azorean-American experience. The Collection features the on-going work of collecting the oral histories of the Portuguese-American community, with strong ties to the Azores, the PBBI Book Collection specializing on the Azores and the Azorean-American experience, and special projects that congregate an array of cultural events, literary resources, artistic showcases, legacy archives, community reflection, interdisciplinary panels and seminars for our students, faculty and staff, as well as the enrichment of the community at large.
---
Collections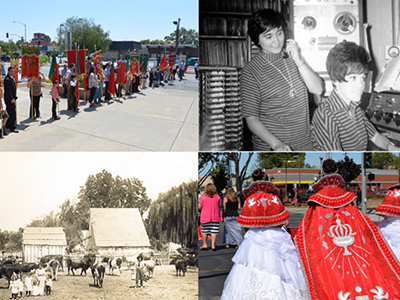 Stories collected from the San Joaquin Valley Portuguese community detailing their interesting life experiences.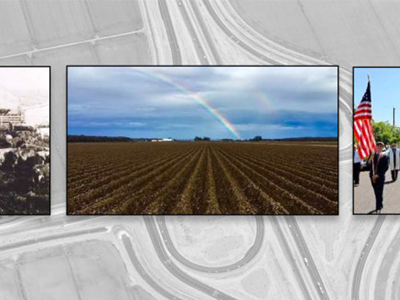 A curated set of "untold stories" from the Portuguese American community in the Central Valley.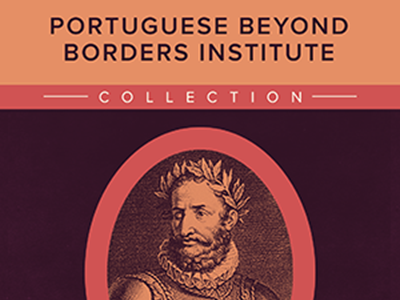 Portuguese language books donated by PBBI to enrich the scholastic study of this language and culture.