Research
The Fresno State Library is proud of that heritage and continues the tradition not only for our own campus and students, but as a resource for the whole California Central Valley. From source documents to specialized librarians, many benefits can be gained by visiting in-person or online and using our resources in your research effort.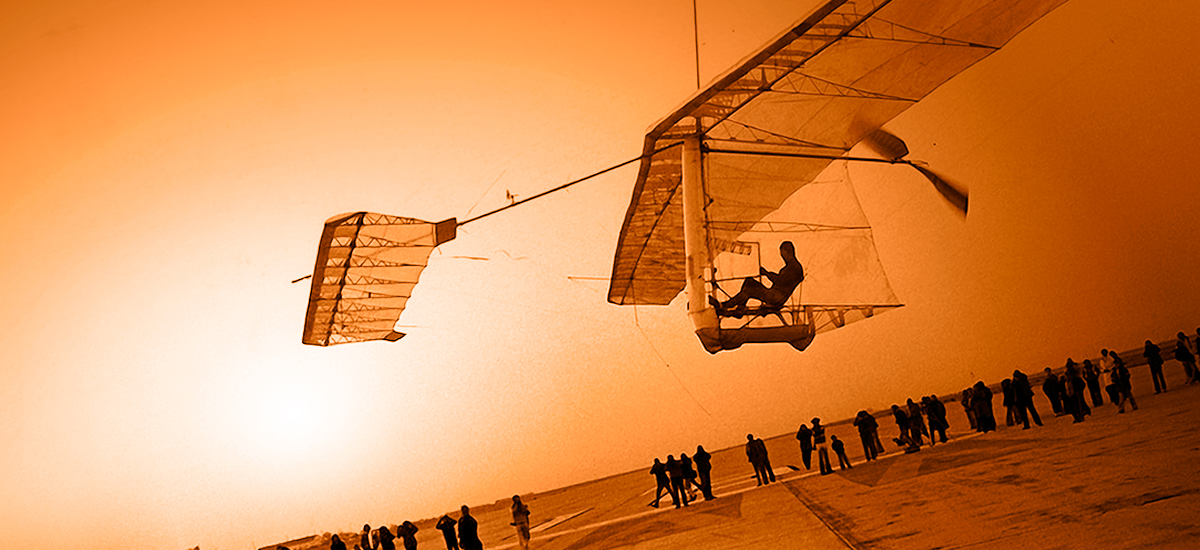 Sub-sections of Research
Use any of the links below to navigate to other pages in this section.