Community Borrower Cards
If you're interested in getting a "Community Borrower's Card" from the Henry Madden Library, which gives you the ability to check-out materials and some other limited services, then select from below the most accurate and appropriate description of your status.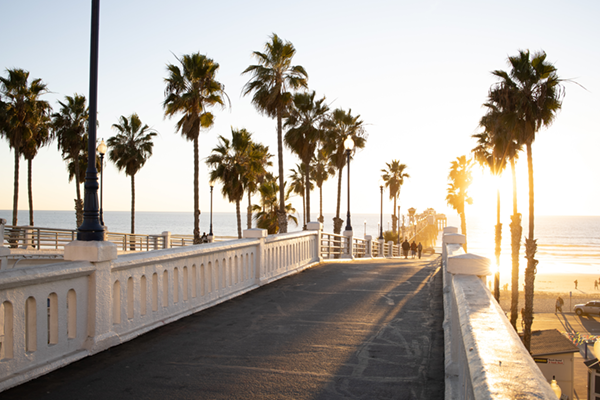 Choose this if you are a CA Resident, 18 years or older, and do not meet any of the other criteria on this page.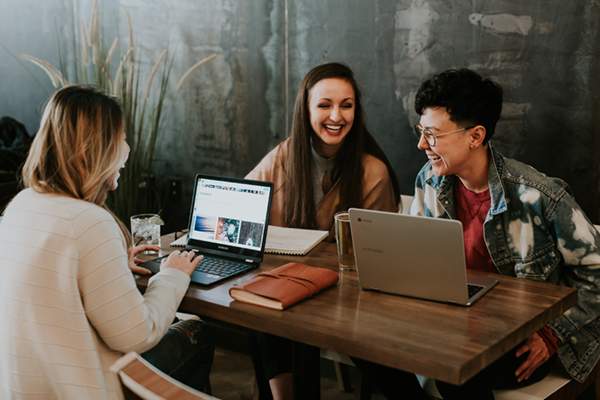 A student at Fresno Pacific University, any other California State University campus, or a recent Fresno State Graduate (1 year only).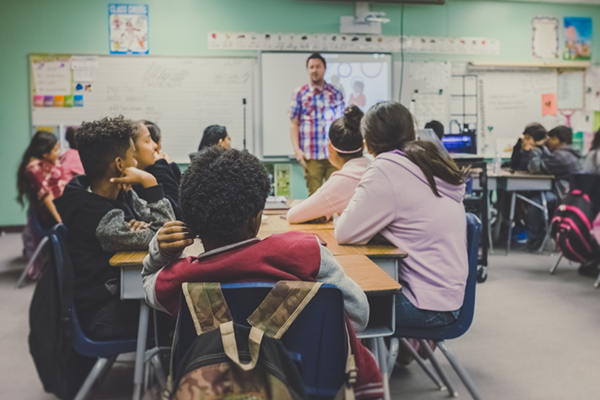 A faculty member for a California Community College, any University of California campus, or a Public/Private School Teacher (TK-12).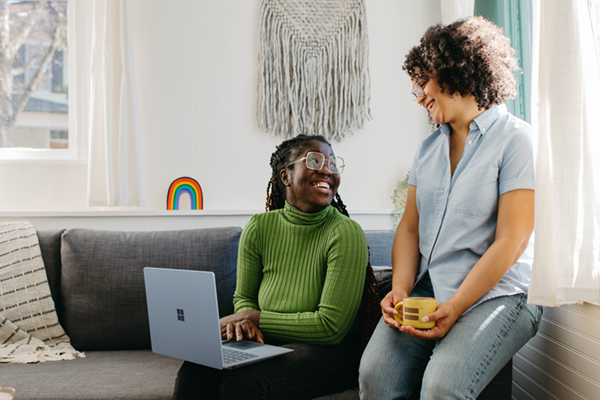 A spouse or domestic partner of a Fresno State employee, either current or retired.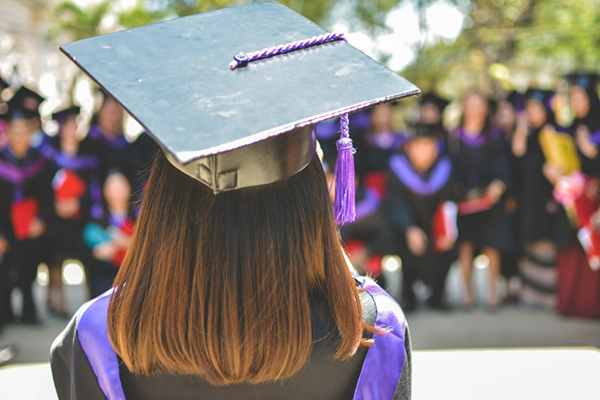 A member of the Fresno State Alumni Association.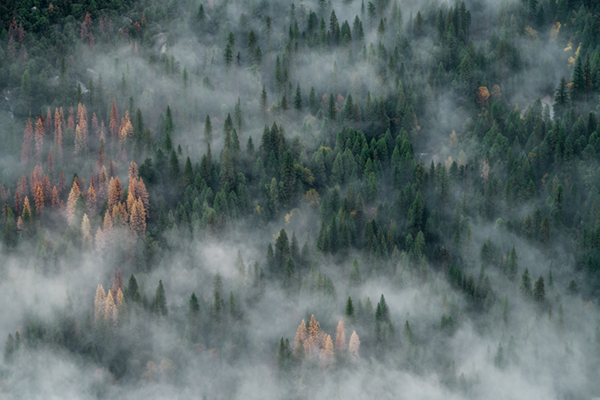 An employee of the CA Dept. of Forestry, Dept. of Fish & Wildlife or U.S. Forest Service.