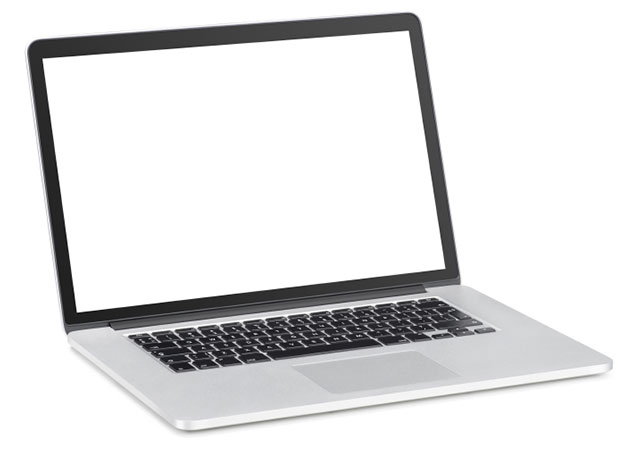 Laptops and netbooks with either Mac, Windows, Linux operating systems are available.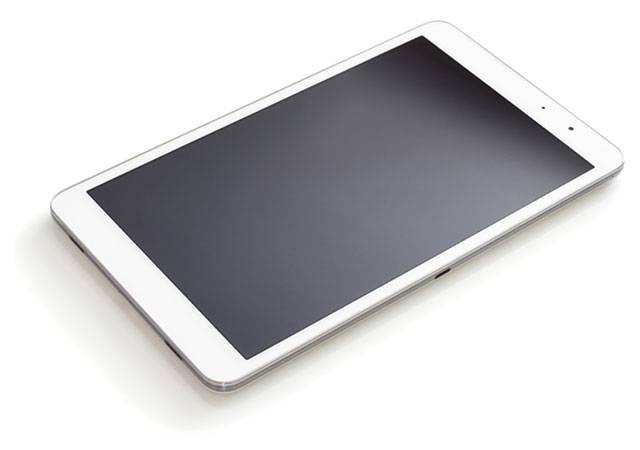 Various iPad, Nexus, Surface or Kindle tablets are available.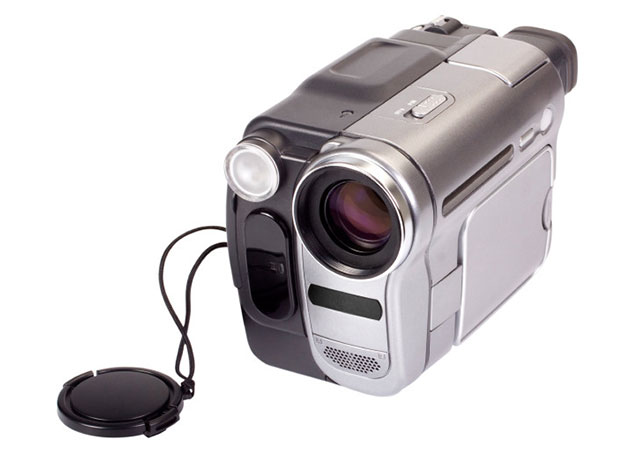 Devices for capturing video and still images.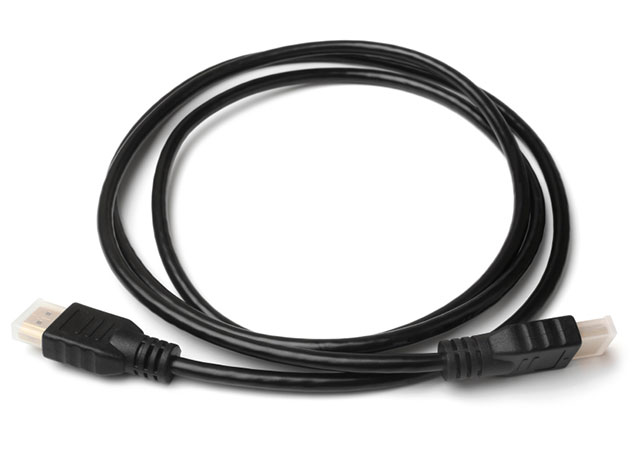 Many cables, cases, small peripherals, and miscellaneous equipment.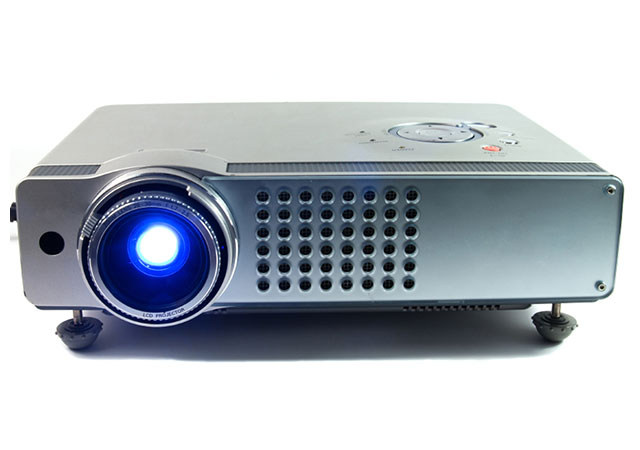 This category includes projectors, slide projectors, VCRs and DVD players.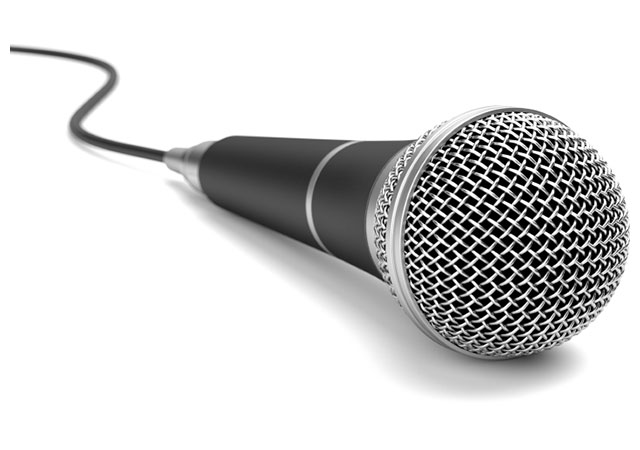 This equipment is for use in the Digital Media Lab or the library building.