The Special Collections Research Center is comprised of several specialized book collections, manuscript collections, and the University Archives. Anyone is welcome to use our collections, but all materials must be viewed in the Woodward Family Reading Room.
NOTE: A picture I.D. is required while you are doing research and photocopying is done by our staff.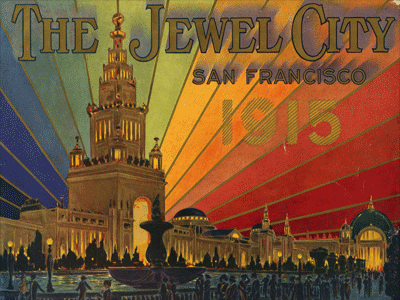 We offer access to a very special collection of memorabilia for World"s Fairs.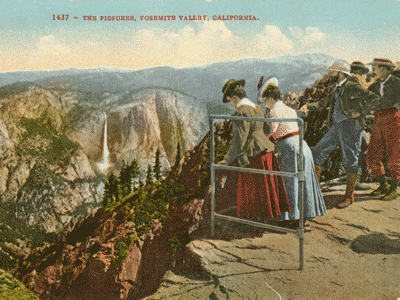 We have a broad spectrum of materials which document the history of our region.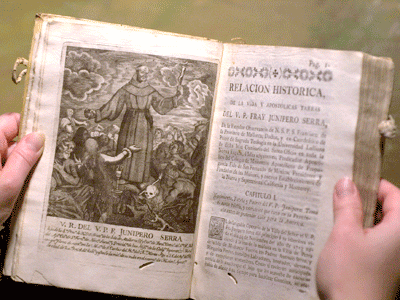 We house several specialized book collections. Not everything in Special Collections is listed in the online system.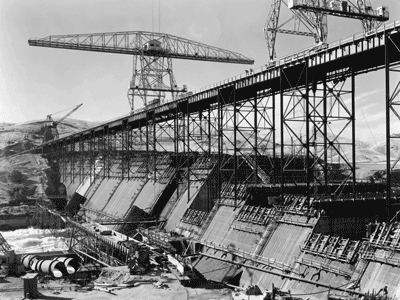 A lot of our photographs and slides are available online; while others must be seen physically.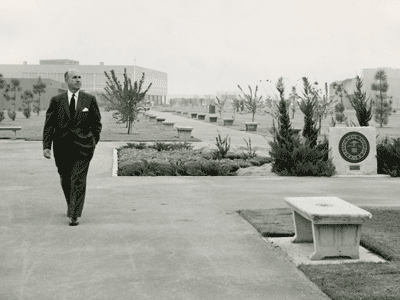 Many different types of magazines, newspapers, and materials showing the history of our campus.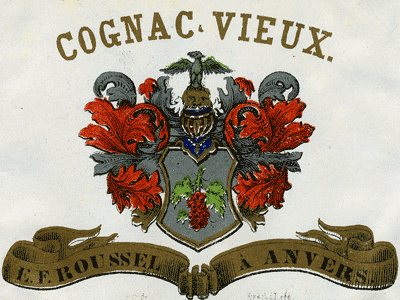 Established in 1968, when materials were purchased from the personal collection of a well-known wine journalist, Roy Brady.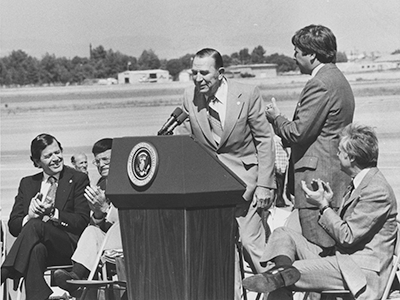 Manuscript collections documenting the political history of Central California, featuring the records of congresspeople, state legislators, a mayor and political organizations.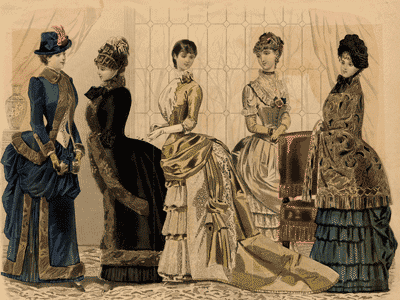 A large number of other unique and interesting collections exist within our library walls. We want you to explore them.
Research Center Staff
Head of Special Collections Research Center & University Archivist
Catalog Librarian for Special Collections
Special Collections & Archives Specialist
Special Collections & Archives Assistant

Contact Information

Henry Madden Library Building

5200 N. Barton Ave., M/S ML34

Fresno, CA 93740-8014

P: 559.278.2595

F: 559.278.8093

E:

scrc@mail.fresnostate.edu

Hours

The Center is open for research by appointment only from 8 a.m. to 5 p.m., Monday through Friday; only when the library building is open.