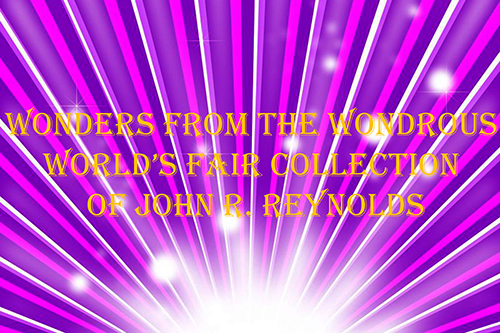 Current Exhibition
Wonders from the Wondrous Worlds' Fair Collection of John R. Reynolds
The Special Collections Research Center presents selections from the recent donation by John R. Reynolds to the Donald G. Larson Collection on International Expositions and Fairs. Highlighting decorative artifacts such as gemstone glass, hand painted fans, and souvenir pillows and myriad other decorations and ephemera from early 20th Century World's Fairs, the exhibit will be on display through the spring 2019 academic term.
The Donald G. Larson Collection on International Expositions and Fairs is among the largest publicly accessible collections of world's fair artifacts on the globe. The collection consists of approximately 1,600 books and more than 6,500 pamphlets, postcards, photographs, sheet music, and other materials dating as far back as the Great Exhibition in London in 1851. It has been used for research by many scholars from around the world since its inception in 1972.
Open for viewing Monday - Friday, December 2 - Spring 2020.
8 a.m. - 5 p.m.
Free of Charge.

About Us
The Special Collections Research Center is comprised of several specialized book collections, manuscript collections, and the University Archives. Anyone is welcome to use our collections, but all materials must be viewed in the Woodward Family Reading Room.
NOTE: A picture I.D. is required while you are doing research and photocopying is done by our staff.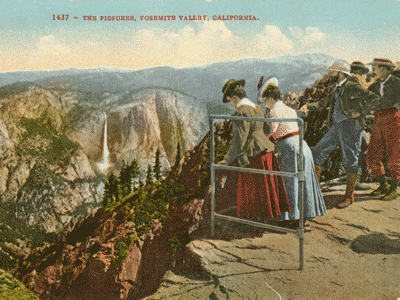 We have a broad spectrum of materials which document the history of our region.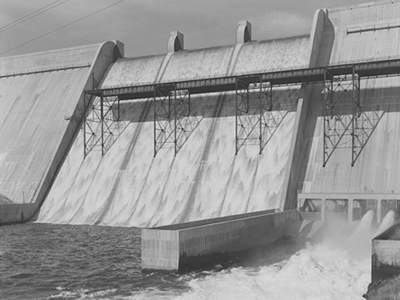 As water is critical to our region's past, present and future, our water-related collections form a very important subset of our local history manuscript collections.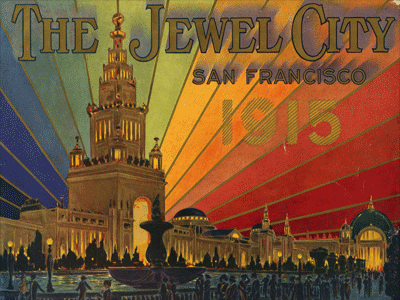 We offer access to a very special collection of memorabilia for World"s Fairs.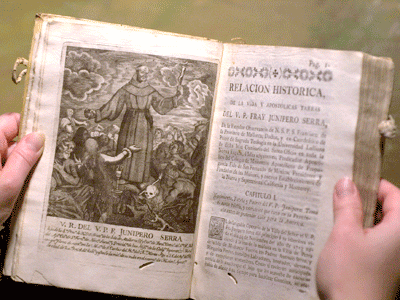 We house several specialized book collections. Not everything in Special Collections is listed in the online system.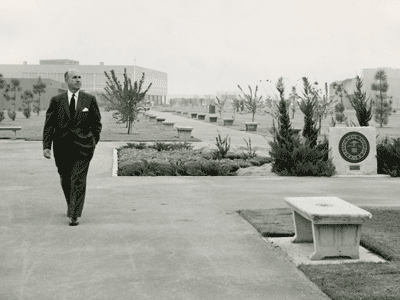 Many different types of magazines, newspapers, and materials showing the history of our campus.
Featured Collection
Contact Information
Henry Madden Library Building
5200 N. Barton Ave., M/S ML34
Fresno, CA 93740-8014
P: 559.278.2595
F: 559.278.8093
E:
scrc@mail.fresnostate.edu
Hours
The Center is open for research by appointment only from 8 a.m. to 5 p.m., Monday through Friday; only when the library building is open.
Research Center Staff
Head of Special Collections Research Center & University Archivist
Catalog Librarian for Special Collections
Special Collections & Archives Specialist
Special Collections & Archives Assistant