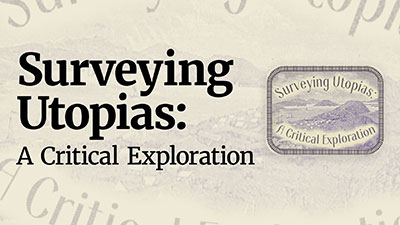 Current Exhibition
Surveying Utopias: A Critical Exploration
This is both a physical exhibition and digital exhibition that interrogates the relations between literary and lived utopias, and between utopian visions and their frequently dystopian manifestations. It constellates a number of utopian aspirations to consider what we can learn from often revolutionary perspectives that also leave significant gaps in their thinking and expression. This work comes out of an extensive collaboration between the fall 2018 "Utopias: Literature, Technology, Archives" graduate seminar in the Department of English, taught by J. Ashley Foster, and the Special Collections team in the Henry Madden Library at California State University, Fresno. Here, we contextualize the holdings of Special Collections, specifically the Topolobampo Collection, within the larger discourse of a global sampling of literary and lived utopias to interrogate questions of social justice, human rights, and the creation of a more sustainable, egalitarian international community of ethical citizens.
Curated by J. Ashley Foster with the students of the "Utopias: Literature, Technology, Archives"" graduate seminar in the Department of English: E. Makaela Bowen, Robert Breuer, Erin L. Chavez, Megan Evans, Angel Garduno, Michaella Gonzalez, Josiah D. Hillner, Leean Lewis-Ramirez, and Isabella Lo.
Exhibition design and installation by the Special Collections Research Center staff: Karina Cardenas and Adam Wallace.
About Us
The Special Collections Research Center is comprised of several specialized book collections, manuscript collections, and the University Archives. Anyone is welcome to use our collections, but all materials must be viewed in the Woodward Family Reading Room.
NOTE: A picture I.D. is required while you are doing research and photocopying is done by our staff.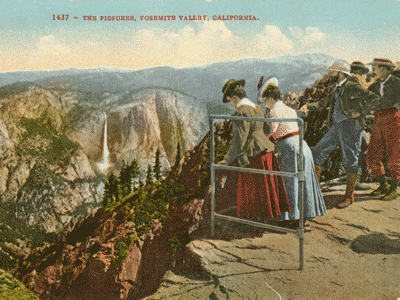 We have a broad spectrum of materials which document the history of our region.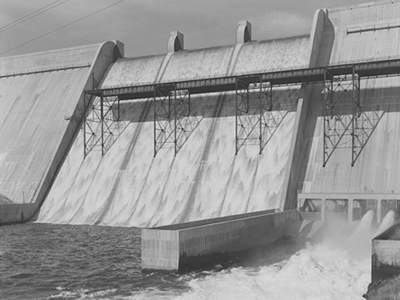 As water is critical to our region's past, present and future, our water-related collections form a very important subset of our local history manuscript collections.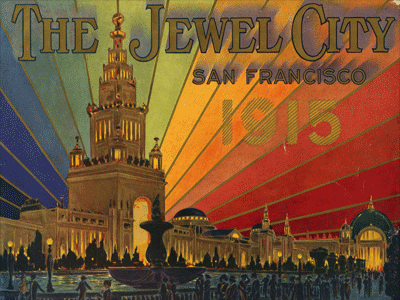 We offer access to a very special collection of memorabilia for World"s Fairs.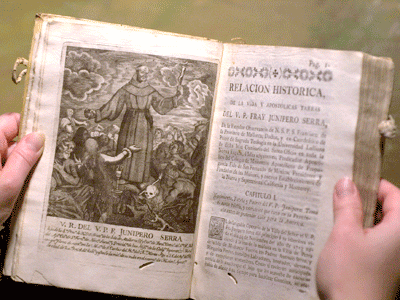 We house several specialized book collections. Not everything in Special Collections is listed in the online system.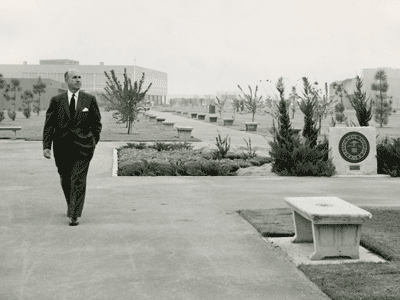 Many different types of magazines, newspapers, and materials showing the history of our campus.
Contact Information
Henry Madden Library Building
5200 N. Barton Ave., M/S ML34
Fresno, CA 93740-8014
P: 559.278.2595
F: 559.278.8093
E:
scrc@mail.fresnostate.edu
Hours
The Center is open for research by appointment only from 8 a.m. to 5 p.m., Monday through Friday; only when the library building is open.
Research Center Staff
Head of Special Collections Research Center & University Archivist
Catalog Librarian for Special Collections
Special Collections & Archives Specialist
Special Collections & Archives Assistant