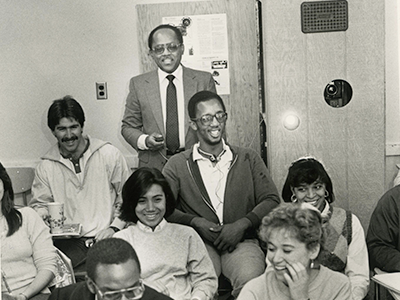 Online Exhibitions
Please enjoy these exhibitions:
About Us
The Special Collections Research Center is comprised of several specialized book collections, manuscript collections, and the University Archives. Anyone is welcome to use our collections, but all materials must be viewed in the Woodward Family Reading Room.
NOTE: A picture I.D. is required while you are doing research and photocopying is done by our staff.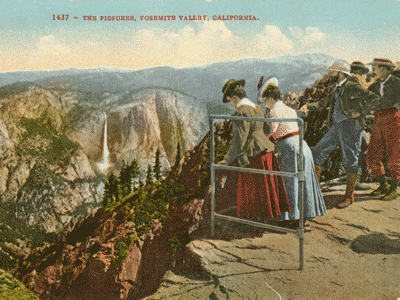 We have a broad spectrum of materials which document the history of our region.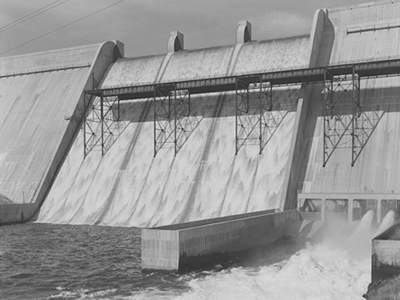 As water is critical to our region's past, present and future, our water-related collections form a very important subset of our local history manuscript collections.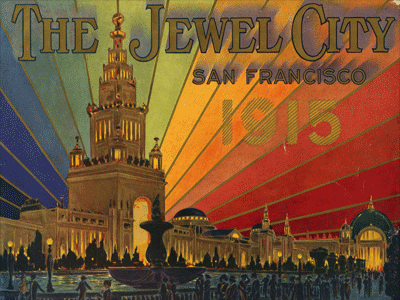 We offer access to a very special collection of memorabilia for World"s Fairs.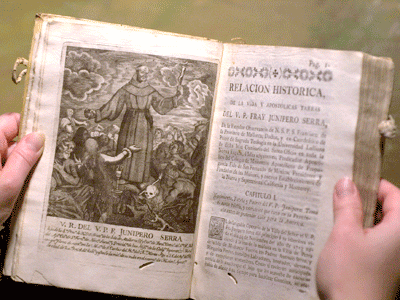 We house several specialized book collections. Not everything in Special Collections is listed in the online system.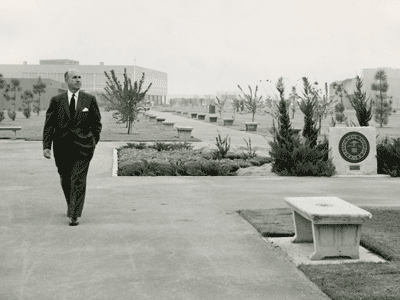 Many different types of magazines, newspapers, and materials showing the history of our campus.
Events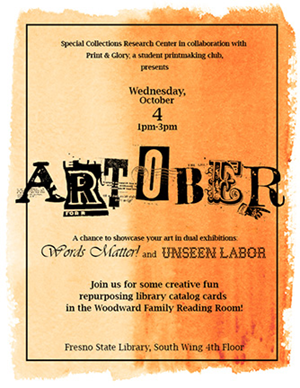 Thursday, February 9, 2 - 3 p.m.

Daniel Waterhouse
Discussing The Mattachine Society and The Trouble with Harry Hay: Founder of the Modern Gay Movement by Stuart Timmons.
Thursday, March 16, 2 - 3 p.m.

Dr. Peter Robertson
Discussing authors he has known and Fred Brengelman.
Wednesday, April 19, 2 - 3 p.m.

Dr. Katherine Fobear
Discussing The Construction of Sexuality by David F. Greenberg and how it provides context to the Brengelman collection.
Wednesday, May 3, 2 - 3 p.m.

Julie Renee Moore
Discussing Homosaurus, the groundbreaking library vocabulary for LGBTQ+ books, and why it matters.
Contact Information
Fresno State Library
5200 N. Barton Ave., M/S UL34
Fresno, CA 93740-8014
P: 559.278.2595
F: 559.278.8093
E:
scrc@mail.fresnostate.edu
Research Center Staff
Head of Special Collections Research Center & University Archivist
Catalog Librarian for Special Collections
Lead Special Collections & Digital Archives Specialist

Caitlin Brady

Student Assistant - B.A. English Studies, 2023

Emmy Delgado

Student Assistant - B.S. Business Administration, 2026

Ben Nehring

Student Assistant - M.A. History, 2024

Sara Pineda

Student Assistant - B.A. English Studies, 2024

Lilian Yang

Student Assistant - B.S. Biology, 2026