Welcome
We are the Arne Nixon Center for the Study of Children's Literature, an internationally renowned research center in the Library at California State University Fresno. The Center is one of North America's leading resources for the study of children's and young adult literature. The growing collection of 70,000 books, periodicals, manuscripts, original art, and papers of authors and illustrators has an international and multicultural emphasis with a focus on diversity and inclusion. Its materials are available to anyone for use in the reading area.
Digital Display Cases
We're excited to share the following presentations with you, containing curated lists of books that we think you will find valuable:
---
Featured Collections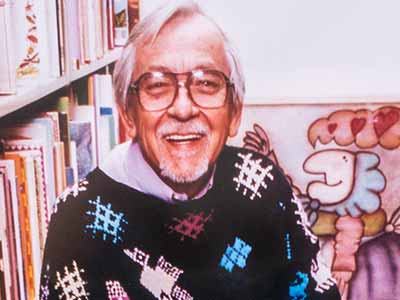 A 22,000 book collection, started in 1995 with a donation from Professor Nixon.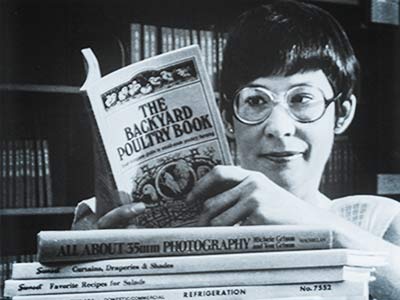 Long-time friend, librarian and avid fan of the Center who left a generous bequest through her extensive Beatrix Potter and Winnie-the-Pooh collections.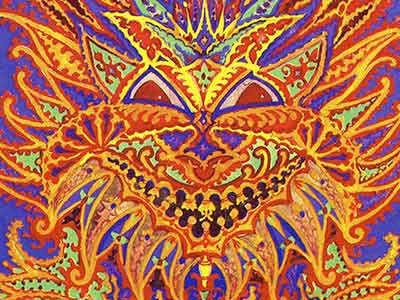 A closed collection of 6,000 books on cats.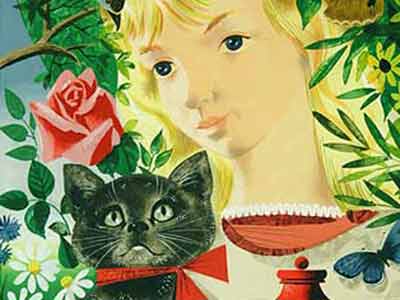 2,400 books by, about, or inspired by Lewis Carroll.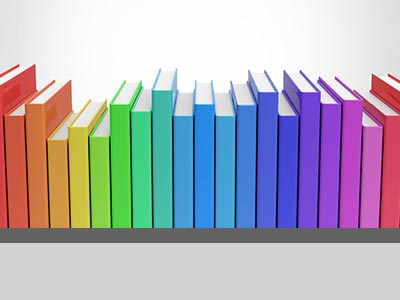 The largest collection of LGBTQ children's and young adult literature in the nation.
---
Contact Information
Fresno State Library
5200 N. Barton Ave., M/S UL34
Fresno, CA 93740-8014
P: 559.278.8116
F: 559.278.6952
E:
arnenixoncenter@csufresno.edu
Hours
The Center is open from 9:00 a.m. to 5:00 p.m., Monday through Friday and by appointment; only days when the library building is open.
Arne Nixon Center Staff
Special Collections Librarian for the Arne Nixon Center
Library Services Specialist

Wen Pulido

Temporary Cataloging Assistant