Welcome
We are the Arne Nixon Center for the Study of Children's Literature, an internationally renowned research center in the Henry Madden Library at California State University Fresno. The Center is one of North America's leading resources for the study of children's and young adult literature. The growing collection of 70,000 books, periodicals, manuscripts, original art, and papers of authors and illustrators has an international and multicultural emphasis with a focus on diversity and inclusion. Its materials are available to anyone for use in the reading area.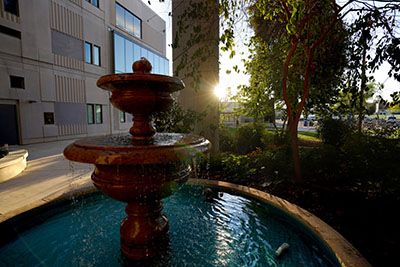 Current Highlight
Lydia Jean Kuhn Collection
The Lydia Jean Kuhn collection of Beatrix Potter and Winnie-the-Pooh books is being cataloged for access through the Henry Madden Library's online system, OneSearch. Each book has its own record and displays the digital bookplate designed especially for the Kuhn collection.
Kuhn's Beatrix Potter and Winnie-the-Pooh collectibles, donated both during her lifetime and later, by her estate, will be described individually with a digital image of each object as part of a digital collection.
A plaque and display case has been installed outside the Arne Nixon Center in honor of Kuhn's generosity and commitment to the Center. Many thanks to Jane Worsley, Lydia's dear friend and the executor of her estate, for her partnership to make the Lydia Jean Kuhn Collection at the Arne Nixon Center a reality.
---
Featured Collections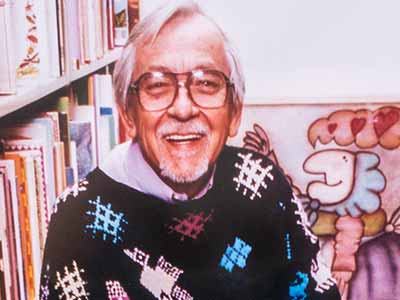 A 22,000 book collection, started in 1995 with a donation from Professor Nixon.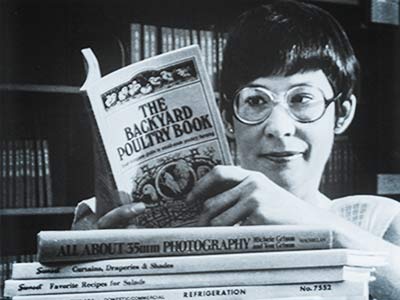 Long-time friend, librarian and avid fan of the Center who left a generous bequest through her extensive Beatrix Potter and Winnie-the-Pooh collections.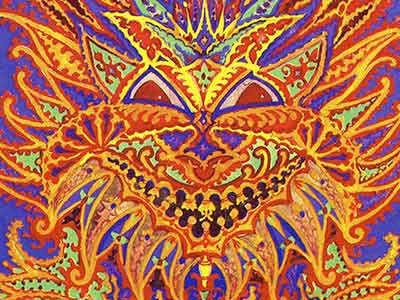 A closed collection of 6,000 books on cats.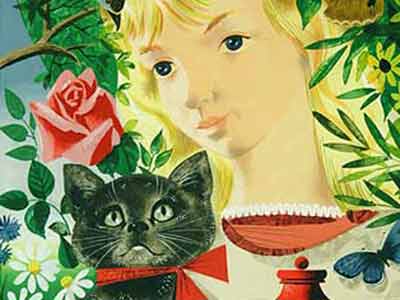 2,400 books by, about, or inspired by Lewis Carroll.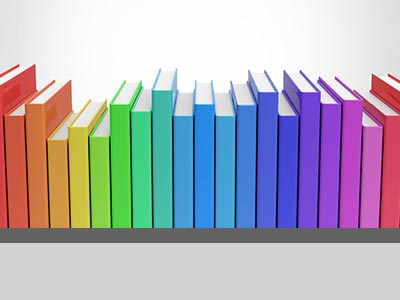 The largest collection of LGBTQ children's and young adult literature in the nation.
---
Contact Information
Henry Madden Library Building
5200 N. Barton Ave., M/S ML34
Fresno, CA 93740-8014
P: 559.278.8116
F: 559.278.6952
E:
arne.nixon.center@gmail.com
Hours
The Center is open from 9:00 a.m. to 5:00 p.m., Monday through Friday and by appointment; only days when the library building is open.
Arne Nixon Center Staff
Interim Special Collections Librarian for the Arne Nixon Center
Library Services Specialist
Director of Development

Wen Pulido

Temporary Cataloging Assistant