"We provide services and materials designed to make a major contribution to the teacher education program at California State University, Fresno. "

— TRC Mission
The Teacher Resource Center (TRC) is a collection of teaching materials used in pre-Kindergarten through grade 12 classrooms. It provides assistance with the identification and location of various teaching materials related to specific topics and delivers services associated with these materials. The collections are intended primarily for Fresno State faculty and Fresno State teacher education students who are creating lesson/unit plans for their coursework, practicums, or student teaching. Other interested individuals, including local schoolteachers and residents, may use the collection too. The TRC is also part of the CDE's Learning Resource Display Center (LRDC) network for Fresno County. This collection is not searchable via OneSearch, instead the LRDC collection inventory is available here.
The Teacher Resource Center is located at the east end of 3rd floor, north wing. Because of the nature of the materials and corresponding assignments, there are numerous group study areas: therefore the TRC is not well-suited for quiet study. There are several designated Quiet Study Areas located throughout the Library for those patrons desiring a quiet study environment.
---
Materials in the Center
The TRC's children's literature, textbooks, and activity books are checked out at the Library's Circulation Desk on the First Floor, North Wing or via self checkout machines in the library lobby.
If you want to see a list of our various collections, and their descriptions, visit our TRC Collections page.
Searching for TRC Materials
From the Fresno State Library Home page, select the OneSearch Advanced Search button.
At the top of the form, ensure that "Search for:" selection is OneSearch @ FresnoState
Enter the search terms for the item or keywords for the type of material you are searching for
Run the search using your keywords to create your results list
On the results page, look under the Refine my results for the location field
Under location, select all of the 3rd Floor - Teacher Resource Center/... locations (there can be up to 3) and then click on the green Apply Filters button
The circulation period is 4 weeks. You will be asked to provide valid faculty/student/staff identification or a Community Borrower's card. Curriculum guides, periodicals, reference materials, and book length bibliographies may only be used within the Library.
Display Case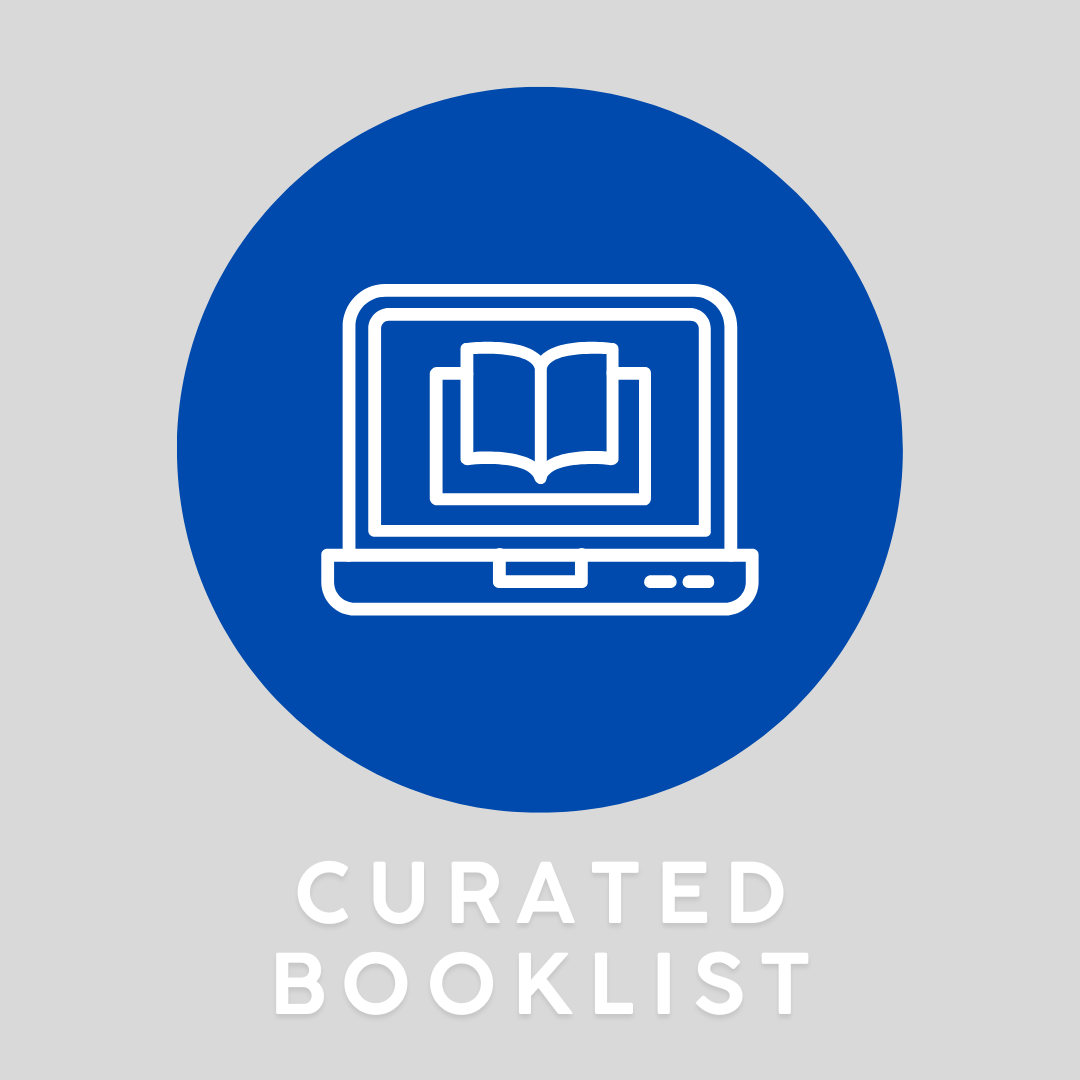 ---
Contact Information
Fresno State Library
5200 N. Barton Ave., M/S UL34
Fresno, CA 93740-8014
P: 559.278.5794
F: 559.278.6952
Most TRC materials including children's literature, textbooks, and activity books, are available all hours the main library is open. For access to TRC media and other material located in the TRC room, contact the Circulation desk on the First Floor: 559.278.2551
TRC Staff
Library Services Specialist
Librarian & Subject Guide