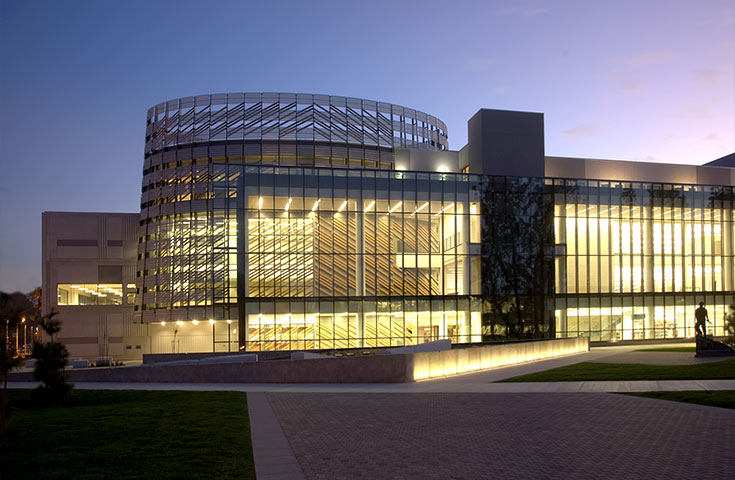 Digital Bookplates at Fresno State

---
Bookplates have been a part of the long tradition of books and libraries, both public and private, since almost the beginning.
They serve the practical function of marking to whom a book belongs and in a library, by whom a book was donated. But they can also be considered an art form in and of themselves as many of them are indeed like small works of art.
The Library preserves this tradition of bookplates in the modern era with digital bookplates to honor our generous benefactors who fund library acquisitions, as well as donors of major book collections.
Digital Bookplates for Named Funds

---
Named funds and endowments are an important and integral part of how the Fresno State Library builds our collections.
They allow us to purchase books and other materials in specialized subject areas and in special formats that the California state budget cannot support. Endowments also honor noteworthy people and families who believe in the power of knowledge and the enduring importance of libraries. These endowments and the philanthropic spirit behind them are what keep our collections alive and growing, in perpetuity.
Digital Bookplates for Gifts

---
Major collections of books in certain subject areas or in special formats are welcome and acknowledged with customized, specially-designed bookplates that reflect the topic and/or the donor.
These gifts add breadth as well as depth to our already strong collection in the main stacks as well as in specialized areas such as the Map library, Music & Media, the Teacher Resource Center, the Arne Nixon Center for the Study of Children's Literature and the Special Collections Research Center. We appreciate these gifts and encourage anyone who may want to donate books or book collections to contact us.